I guess there are not many NEOchrome Master raster images, right? Well, here are some converted raster images which can be loaded into NEOchrome Master.
The
Retro Image Tool
, which has been used to convert the pictures, is written in JavaScript and runs in a browser. Please be careful because it's in an experimental stage and it can slow down your PC and still has some nasty bugs!
Here's a short description how to convert images to the
NEOchrome Master
raster format (please use
Google Chrome
for the best result):
First resize your picture to 320 x 200 pixels (any 16:10 aspect ratio source is perfect) with a graphics tool of your choice. Then use drag and drop to move the resized image file into the tool website area. On the very first start the picture will be shown as a 16 colours image.
Be careful: the next step is very time and resource demanding so check if your PC is fast enough. Click on "16" next to "colours" and choose "16 (PCHG)" from the selector to convert the original picture to a "palette changed" image. After the conversion click "save" to name and save the image as an NEOchrome Master compatible IFF image.
Please note that any additional dropped picture file will be converted to "16 (PCHG)" automatically as long as the colour selection isn't changed to a different option.
All NEOchrome Master raster images (IFF) can be found in this
archive #1
and
archive #2
.
Archive #1 previews (scroll down for archive #2):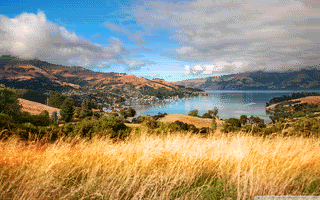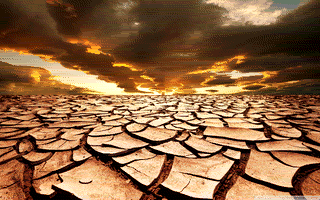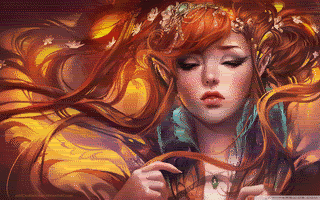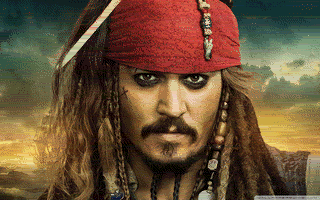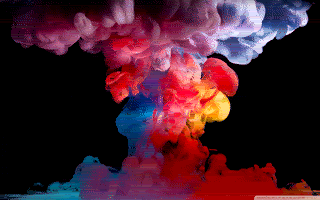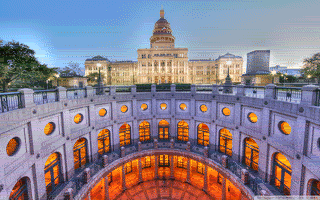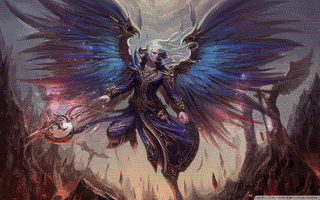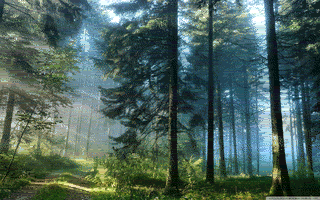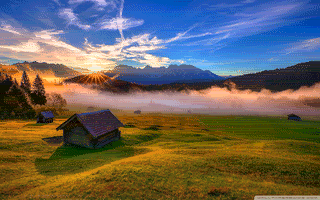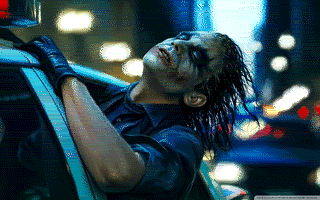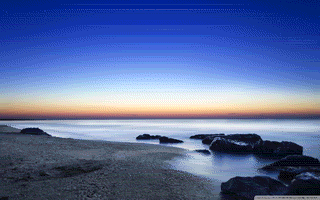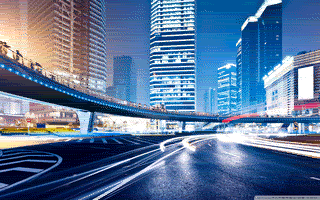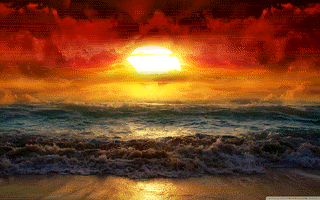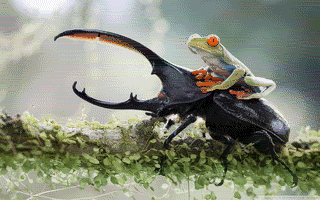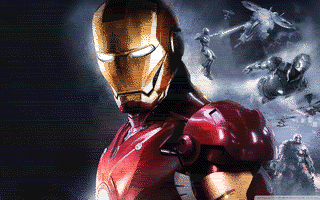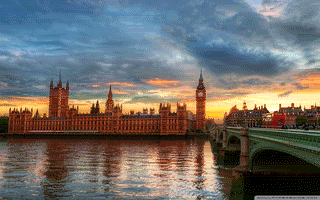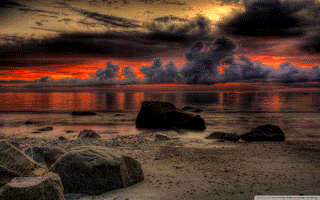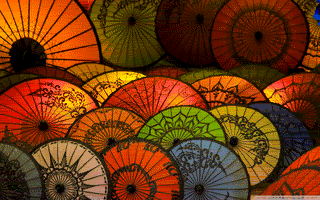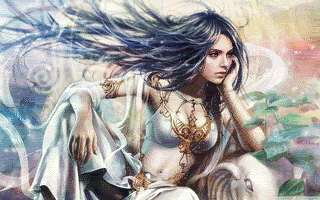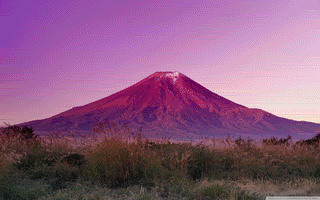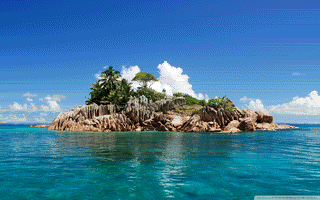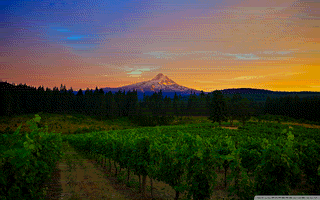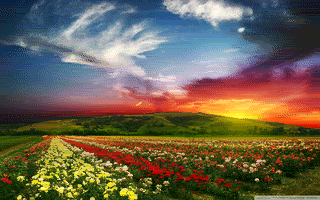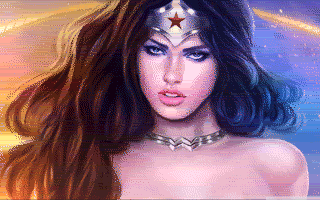 Archive #2 previews: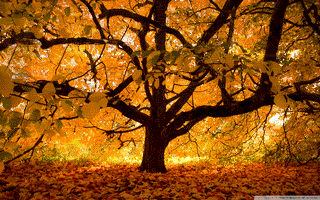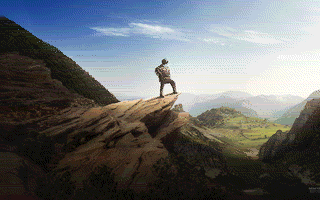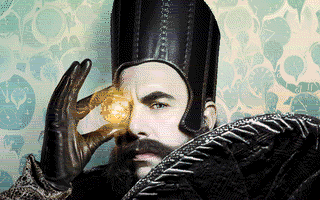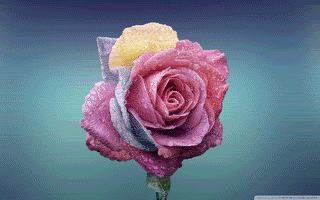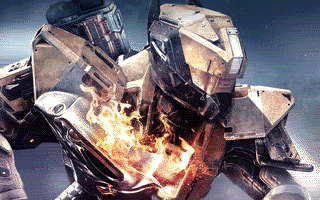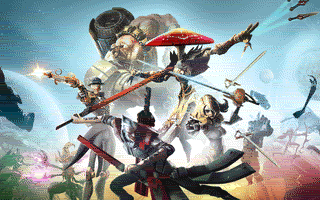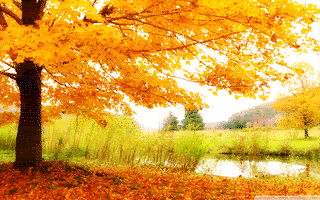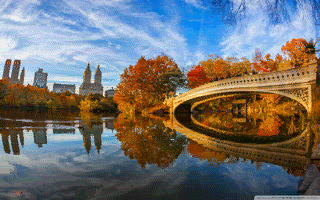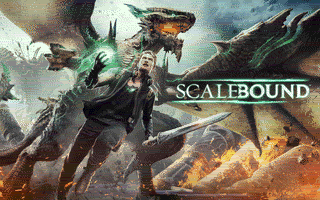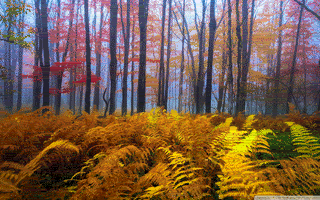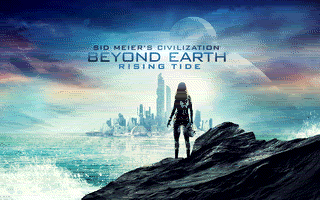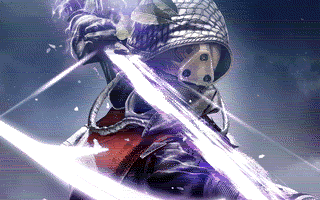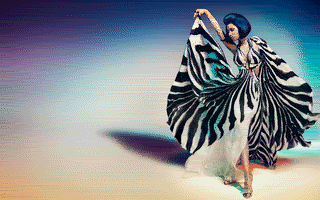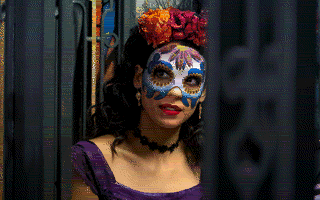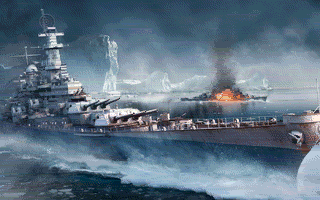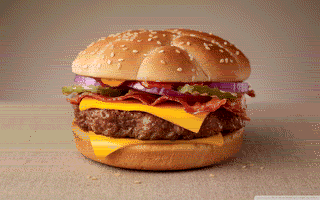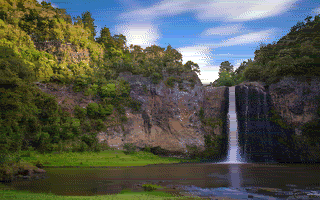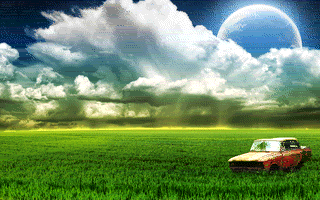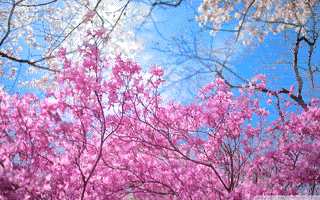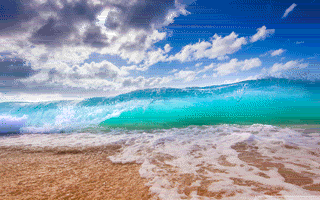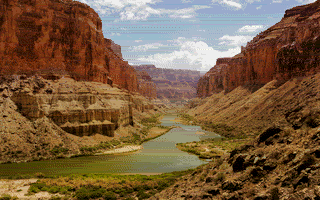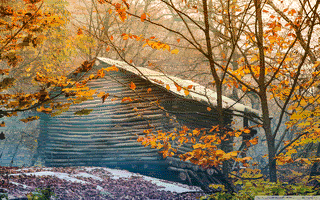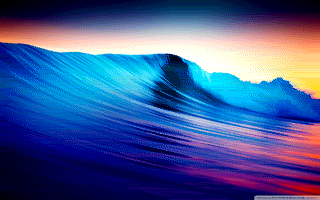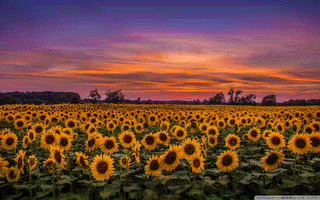 Edit: spelling, pictures added, tool link added, etc.